The use of aluminum in buildings is very extensive for functional as well as decorative purposes.
Complete solution for architectural services for residential & commercial buildings.
In modern architecture there is tendency to open up our buildings by using very large glass facades that are transparent.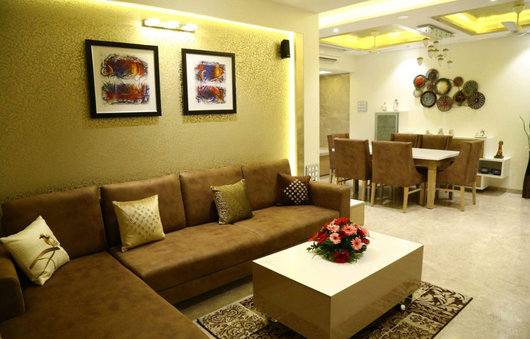 Baby Associates offers a full range of Aluminium Fabrication and Interior-Exterior services which include Aluminium Fabrication, Toughend Glass works, Shower Cubicles, Pergola, Cupboards, Aluminium Windows, PVC Ceiling, Fixed Office Partition, Cladding & Glazing, PVC Doors, Mosquito Windows, Kitchen Cabinets, Show Case, Aluminium Doors,etc. Baby Associates is the leader in the field of Aluminium fabrication industry Situated in Kozhikode ( Calicut ), Kerala.
In the modern day situation each and every person desires to have his residence look attractive and beautiful. We have the expertise and experienced staff members to offer interior decoration and designing services. Our services include Office Interior Decoration Services, Residential Interior Decoration Services, Bedroom Interior Designing Services, Showroom Interior Designing and Modular Kitchen & Wardrobes Designing Services. These are available in various standards and customized specifications as per our client's requirements at a reasonable price.