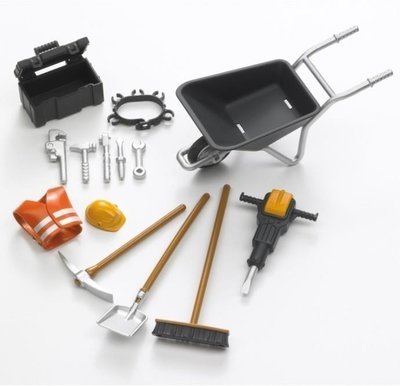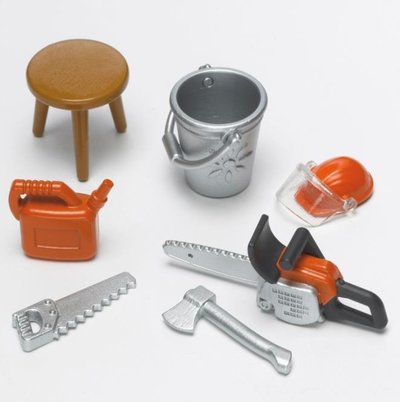 Every work site needs the right amount of tools to get the job done. Our construction accessories are the ideal addition to any construction sites. The services we provide Tools and equipment hire, all types of hand tools, various type drill bits and diamond blades and core bits for all applications. Tool rentals are available for most every construction industry. Virtually any type of hand held tool, walk behind construction equipment, or power tool is out there and offered in a rental format.
When it comes to construction tasks that arise while running a home or business, it is essential to find the right tool rental or acquire the best equipment rentals for the job. Whether a project involves plumbing, general construction applications, property maintenance, home improvement tasks, or even lawn care and gardening, rent It Today is the place to find a local tool rental dealer. You can even rent and test out different manufacturers of tools before you decide on a purchase. Regardless of the type of job, size & scope of a construction project the right rental tools needed are just a few clicks away.
In addition to finding the best tool rental for a job, it is equally important to receive the expert advice, recommendations, and safety requirements you can trust to get the job done right, done efficiently, and done economically. Our tool rental providers deliver – the tools and the knowledge!